What Is This?
My name is Trey Terrell and I'm a creative leader. At the office I busy myself with business strategy and creative direction, looking into not just how good things look, but also why they work and how they could work better.
Off the clock I enjoy unplugging and working with my hands: woodworking, homebrewing, and slow smoked barbecue. What you'll find here is a little bit of both.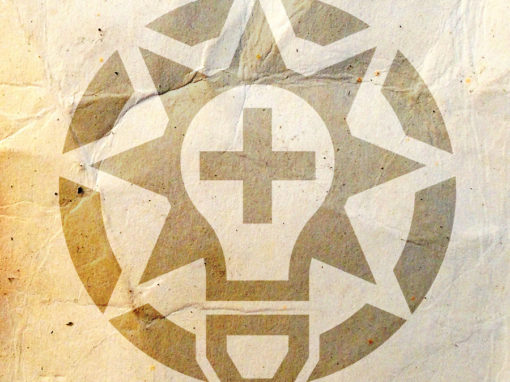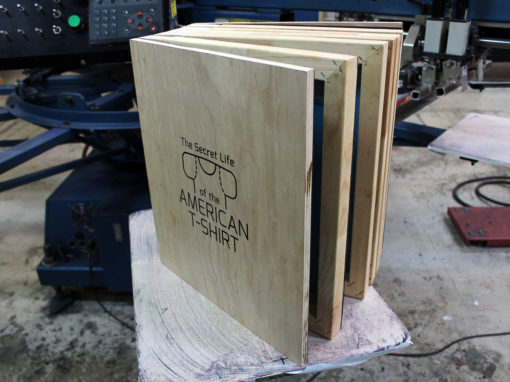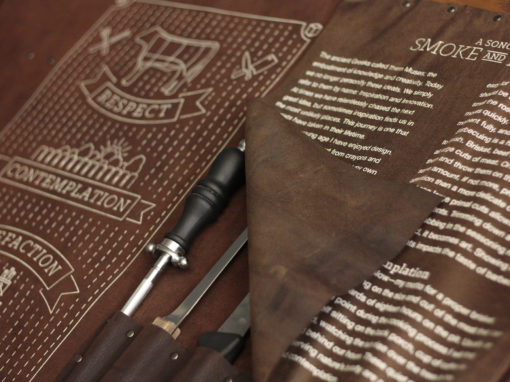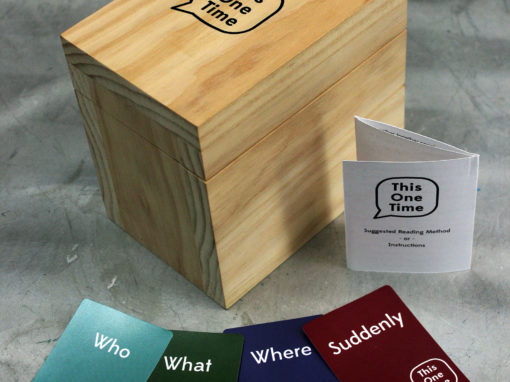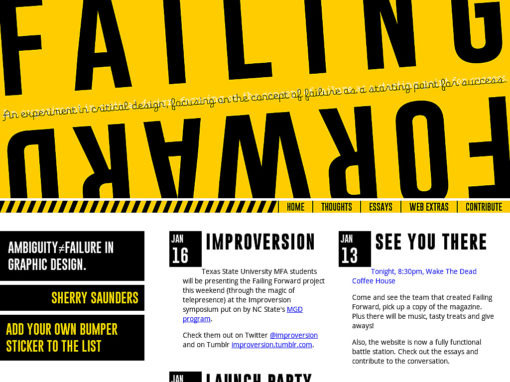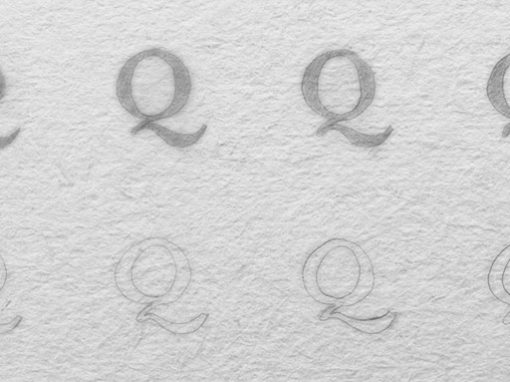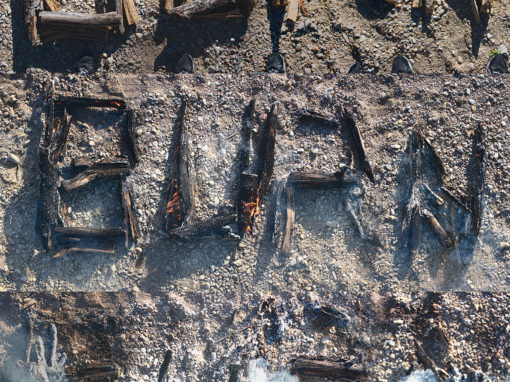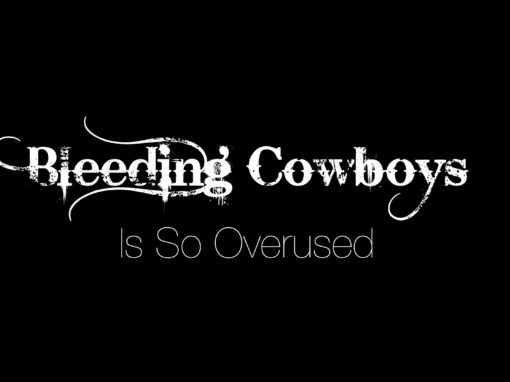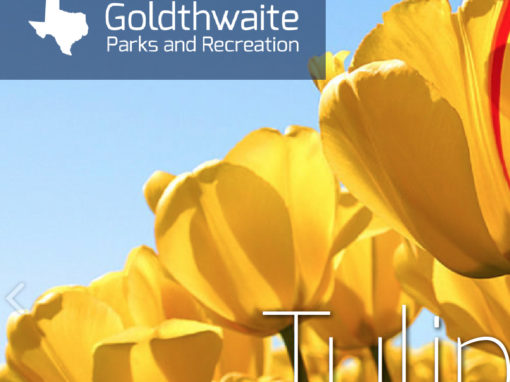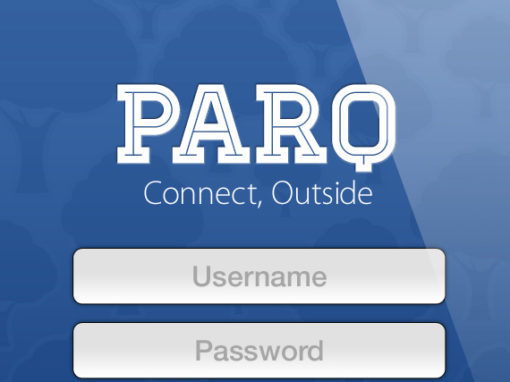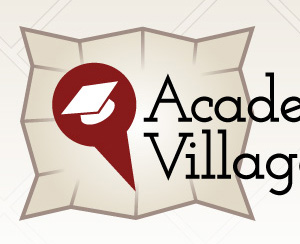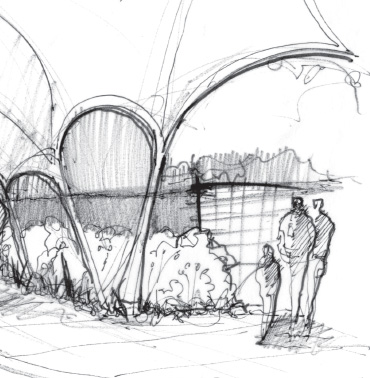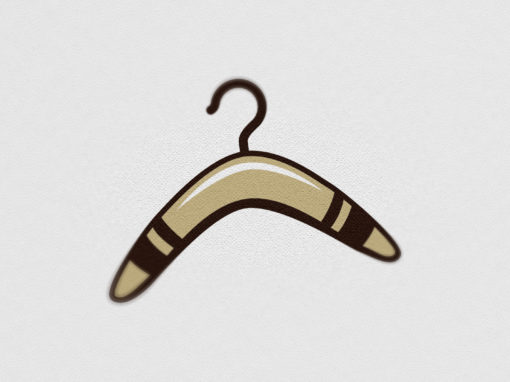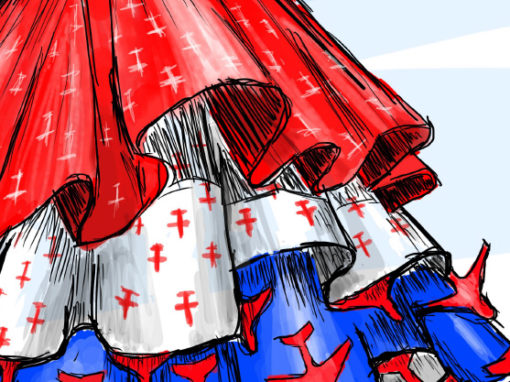 Some Fun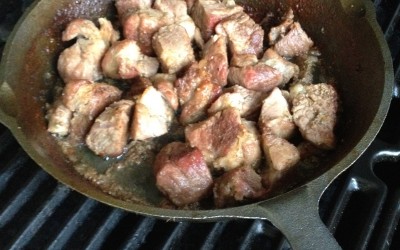 Friends, it is that time of year again.  It's the time when the world is bestowed the gift we call the Hatch Green Chile.  I stumbled a fresh package of Hatch Green Chile carnitas at my local grocer.  As you'll soon discover, there are few things I like better in this...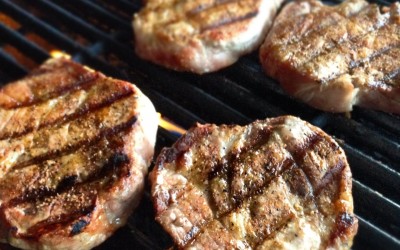 Pork steaks.  A few years back I would have frowned at that.  I was much more familiar with other pork products: chops, roasts and ribs.  Now, however, I find myself leaning towards pork ribeyes more and more.  It doesn't hurt that Katie likes them as well. I tried...